Candidate Speeches for Working Class Party
Oct 26, 2020
What follows pages 4 and 5 are excerpts from some of the speeches given by candidates of the Working Class Party of Michigan on October 18, 2020. All told, the Working Class Party has 12 people on the ballot in Michigan. Their picture, with a caption indicating what position they are running for, also appears on page 7.
In addition, David Harding is running for mayor of Baltimore for the Working Class Party of Maryland.
---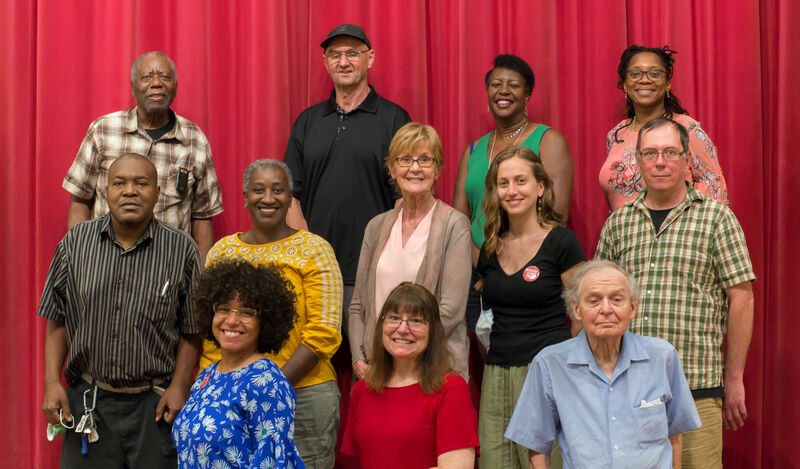 Top Row: Sam Johnson, 13th Congressional district; Gary Walkowicz, 12th Congressional district; Simone R. Coleman, 14th State House district; and Andrea L. Kirby, 9th Congressional district.
Middle Row: Larry Darnell Betts, 15th State House district; Kimberly Givens, 7th State House district; Mary Anne Hering and Hali McEachern, our two candidates for State Board of Education; and Louis Palus, 75th State House district.
Bottom Row: Linda Rayburn, 4th State House district; Kathy Goodwin, 5th Congressional district; and Philip Kolody, 14th Congressional district.