A Working Class Program for a System Stuck in Crisis
Sep 14, 2020
The following is the text of a brochure put out by Working Class Party of Michigan.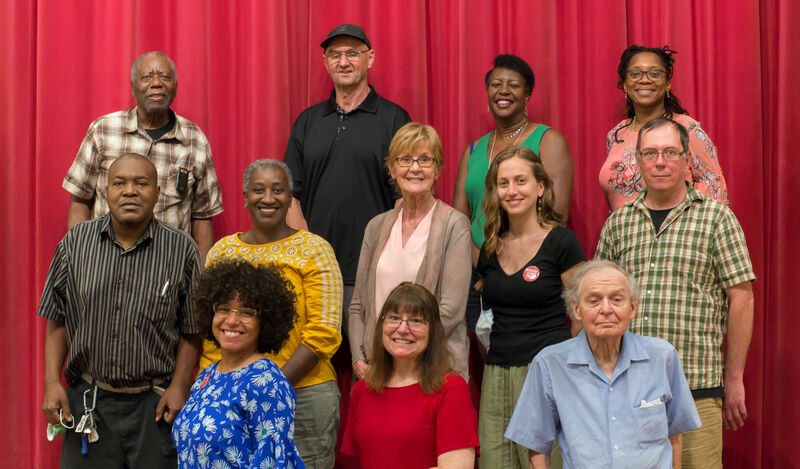 Top Row: Sam Johnson, 13th Congressional; Gary Walkowicz, 12th Congressional; Simone R. Coleman, 14th State House; and Andrea L. Kirby, 9th Congressional district.
Middle Row: Larry Darnell Betts, 15th State House district; Kimberly Givens, 7th State House; Mary Anne Hering and Hali McEachern, our two candidates for State Board of Education; and Louis Palus, 75th State House district.
Bottom Row: Linda Rayburn, 4th State House; Kathy Goodwin, 5th Congressional; and Philip Kolody, 14th Congressional district.